Popular Weight Loss Diets!
---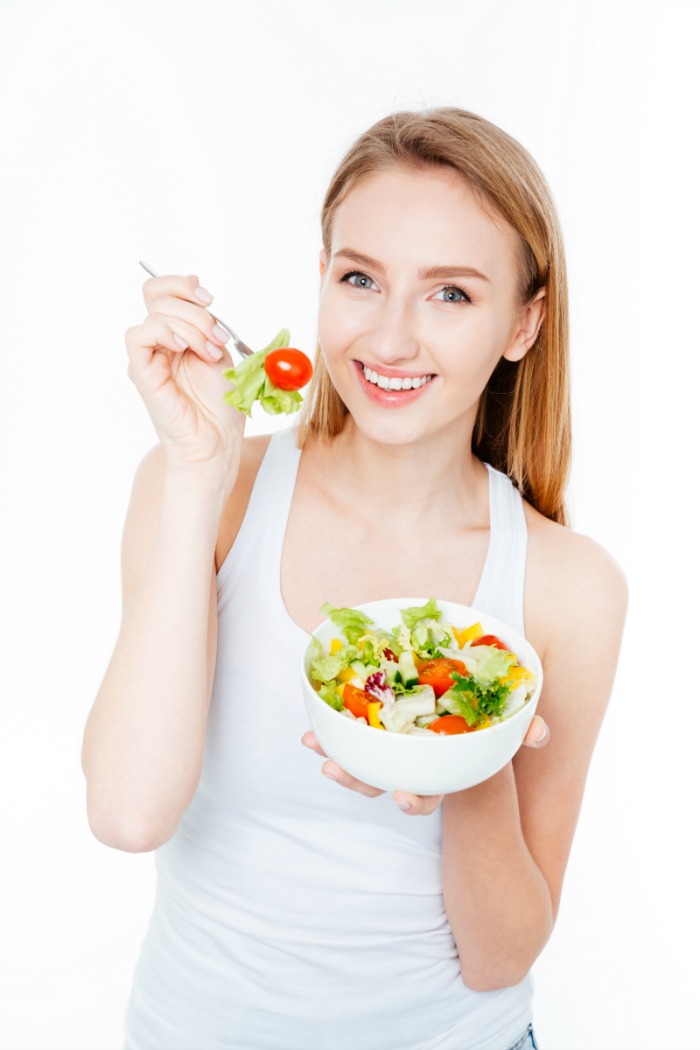 ---
Your Personal
Diet Plan.
_____________________
help you make
your life healthier &
your body stronger
in no time.
---
What Can 
You Learn?.
_____________________
To summarize, here's what you will learn:
How to lose weight by cutting calories.
The role of carbohydrates and fats in your diet.
The importance of nutrient density. 
Improving your body fitness.
Improving your diet fitness.
Improving your mental fitness. 
---
---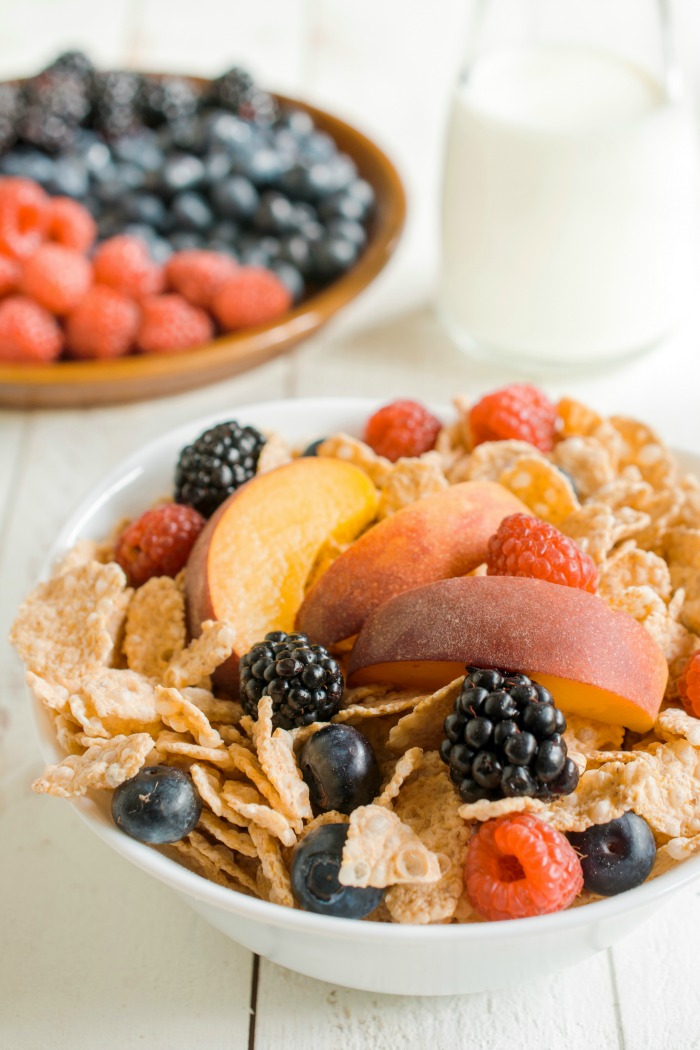 ---
---
Read

The

Tips

We

Post

on

Our Blog

!

.
It's a new diet plan everyday

!

.
Featured

Articles!
---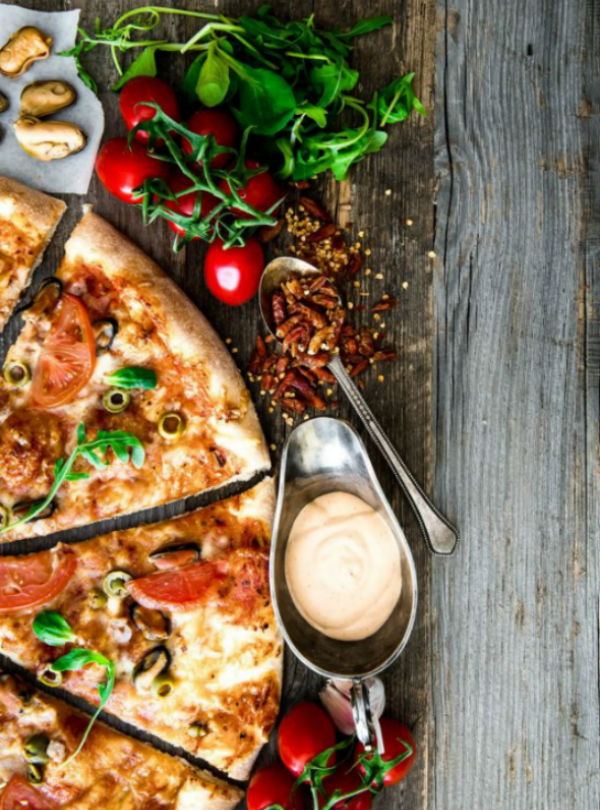 ---
---
Foods To Avoid At All Costs!
There are literally hundreds of thousands of diet books on the market today. Most of them will give you tips on a certain type of diet. One of the most ridiculous is the Atkins diet. At the same time I was trying to lose 20 pounds, my brother in law was trying to lose about 80 pounds. He went on the Atkins diet before it became well known and insisted that this was the way to go. What happened is that he not only didn't lose the weight, but his cholesterol level shot up. I, on the other hand, lost the weight.
There is no doctor on this Earth who is going to tell you to only eat certain food groups. Fruits and vegetables are good for you and provide nutrients and anti-oxidants that your body needs. While I was eating a sensible diet to lose 20 pounds, my brother in law was consuming Italian sausage without bread and insisting that this was the way to lose weight.
That whole concept never made any sense to me then and it still doesn't now. As a matter of fact, sausage is one of the things that you need to avoid when you are trying to lose weight. It is loaded with fat.
The one thing that the Atkins diet did allow me to be aware of, however, was how refined sugars can affect your diet. In the past, if I wanted to take off 5 vanity pounds at the end of winter, I usually skipped taking sugar in my coffee. I was able to lose 5 pounds a week with this just this method alone.
---