Healthy Eating For Longevity And Energy!
Healthy Eating

.
_____________________
The secret to healthy eating is all about balance. It's having all the right nutrients, vitamins and calories in one meal. There's really no need to deprive yourself from food that you like.
It's about having all of these foods, but in moderation. Like the old saying goes, Too much of anything is bad. This can be applied greatly to the food you eat.
  Get the latest news and updates from us! 
_____________________
---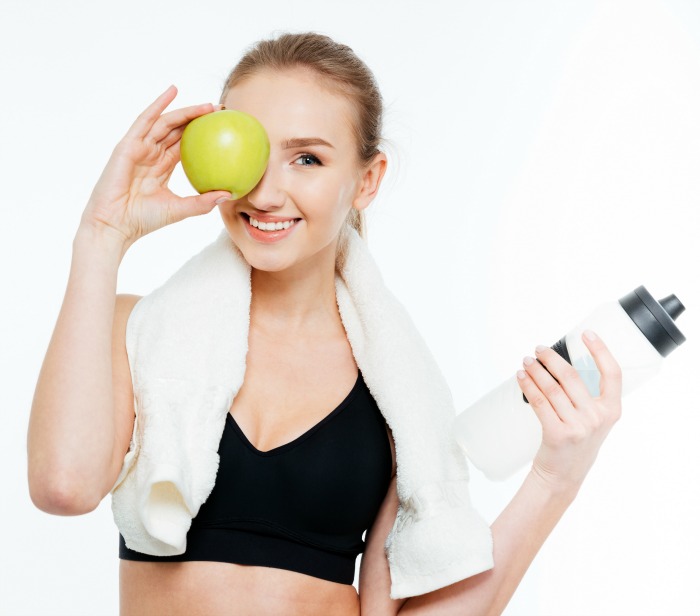 ---
Forget Calories
Forget Grams.
_____________________
Lose Weight naturally 
while eating a wide  
range of  foods.
---
What Can 
You Learn?.
_____________________
To summarize, here's what you will learn:
How to lose weight by cutting calories.
The role of carbohydrates and fats in your diet.
The importance of nutrient density. 
How to cook/prepare delicious and healthy. 
How to save time in the kitchen and fit cooking into your lifestyle. 
---
---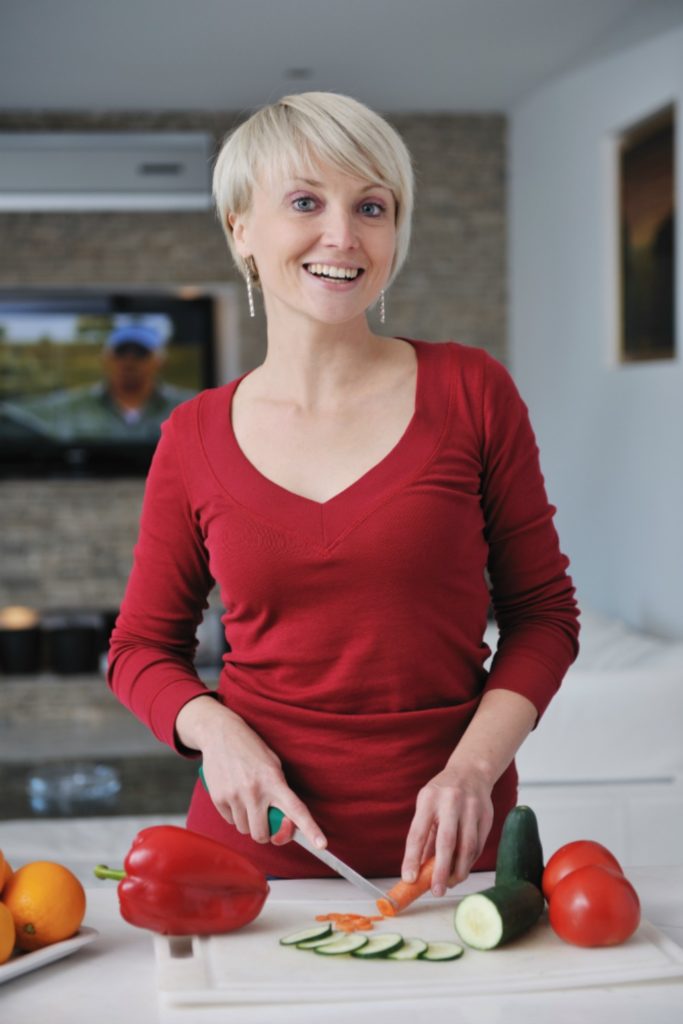 ---
---
Read

The

Tips

We

Post

on

Our

 Blog

!

.
_____________________
---



Healthy Eating: Do We Know What to Eat and What Not to Eat? 
---
Nutrition affects not only the condition of our bodies, but also, and perhaps more importantly, our minds. The food we eat keeps our bodies in good shape and working efficiently. It provides energy, strengthens our immune system and improves our minds. Although many people.
---
---



Best Whole Foods & Nutrients For Stomach & Digestive Health 
---
The digestive system's job is to extract water and nutrients from solid foods and liquids. It is also appointed to fend off microbes and process waste. What you put into your stomach affects whether you feel well, how you avoid certain types of cancers, and how active you are.
---
---
Latest Blog Posts

!

.
Discover the latest posts & important tips!
_____________________