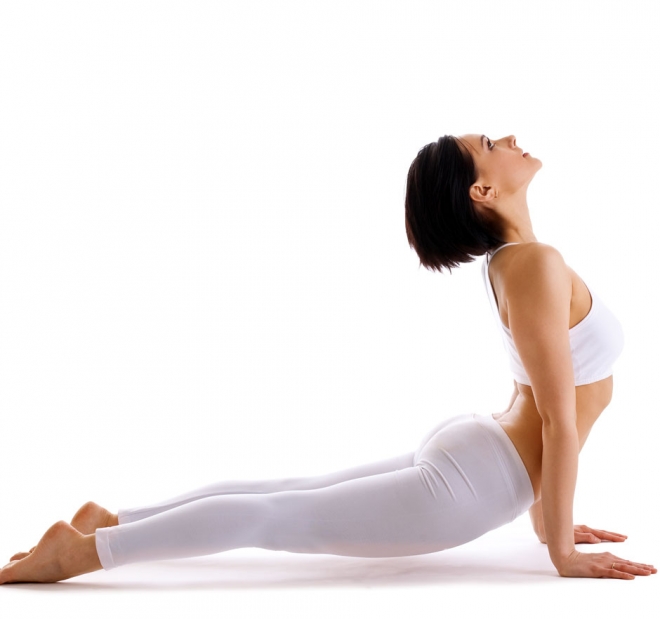 Yoga as
a Lifestyle.
_____________________
Yoga has always been something more, than just a workout routine. It's always been more of a philosophy, a lifestyle for a mind/body balance. The main things that yoga will help you to achieve are:
Relaxation after work.

Much more peaceful state of mind.

Refreshed body.

Reenergized mind.

Body flexibility.
---
What Can 
You Learn?.
_____________________
Yoga is a way forward for a healthy lifestyle and what Yoga is to the body, Meditation is to the mind. Keeping both in 100% fit shape will invigorate you and make your day wonderful.
Hatha yoga.

Anusara yoga.

Vinyasa yoga.

Ashtanga yoga.

Kundalini yoga.
---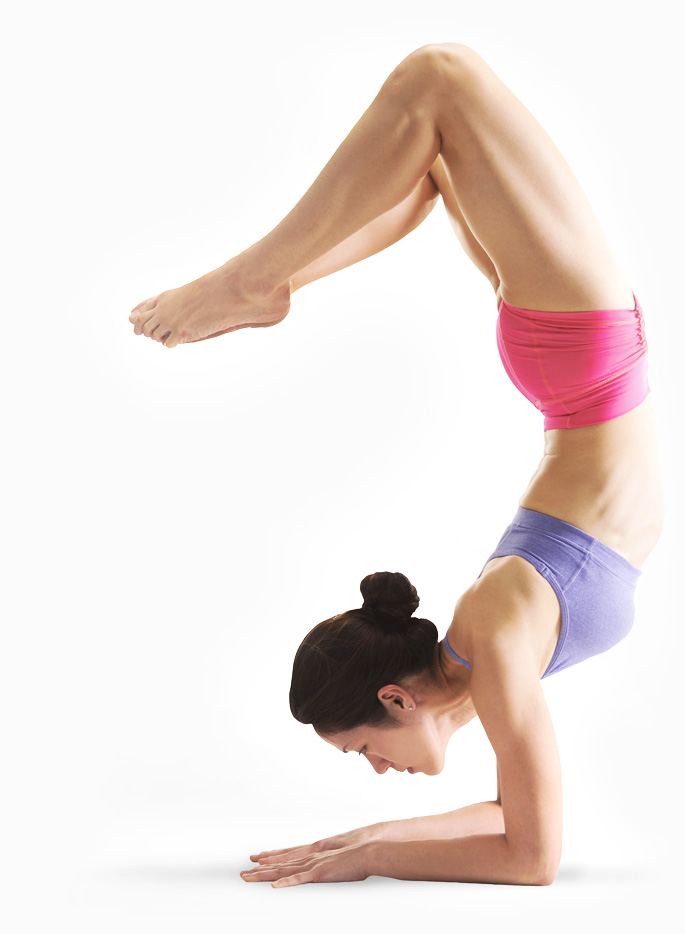 ---
Read

The

Tips

We

Post

on

Our

Yoga

 & Meditation 

Blog!

.
_____________________
---
---
 

Meditation

!

.
The combination of meditation and self-realization!
_____________________
---
---

How Transcendental Meditation Can Improve Your Health? 
---
Transcendental Meditation is the art and skill of learning how to separate oneself from negativity and stress and come to a place of awareness and self-realization. Just the sound of transcendental meditation sounds like a blessing in itself. Imagine the benefits you.
---
---

The potentials of yoga in helping you get better sleep! 
---
Many people believe that yoga is all about experiencing pure ecstasy through the union of the mind, the soul, and the body. But most yoga practitioners and teachers would agree that apart from providing relaxation and peace, yoga is about the seemingly limitless capability of a person to be in control.
---